Let's learn about comic book publishers!
Now that you know the various ways you can collect comics, you'll probably want to know about the various great comic book publishers out there today. You'll no doubt know the obvious duo, Marvel and DC, as the two long standing rival companies that largely print comics in the superhero genre, but there are far more comic book publishers out there than just the two of them.
By the end of this article you should have all of the knowledge you need about various comic book publishers, so you can impress all of your friends with your nerd cred.
– – – – – – – –
1. Knowing The Publishers
We all know Marvel and DC, as previously stated, the two comic publishers unfortunately had the monopoly on the comic industry for a very long time. While DC and Marvel are beloved for their many superheroes which they specialize in, the trouble with their dominance over the field was that for a long time it was very hard to be an independent comic writer.
With superheroes so thoroughly dominating the industry, and a business model that stripped writers of the copyright for the very characters that they created, Marvel and DC were not always the fairest publishers.
This is where Dark Horse and Image Comics come in. These are two publishers that are ideal for readers who want a variety of comics that are not necessarily superhero related. Image is a publisher founded by Todd MacFarlane and Jim Lee, along with other disgruntled Marvel employees that wanted to own the copyrights to the properties that they created.
Dark Horse Comics, on the other hand, started with Mike Richardson, who used the funds from his comic book store to start up an independent publisher that, once again, allowed you to retain the copyrights for characters that you have created.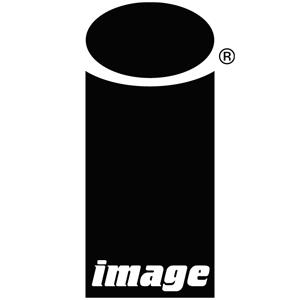 They both have a broad range of genres at work, with Image's most popular properties being Spawn and The Walking Dead, among others. Image does have superhero comics, but they are not the majority of their publications, unlike DC.
Dark Horse has a broad range of licensed materials, including Buffy the Vampire Slayer's official continuation under Joss Whedon, and previously had Star Wars comics a-plenty. In terms of original comic material, the most famous series published under them is Hellboy, with some competition from Frank Miller's ever popular Sin City.
Outside of these publishers there are also two very notable anthology magazines that focus on science fiction and horror: 2000 AD, of Judge Dredd fame, and Heavy Metal, which stems from the French comic series Metal Hurlant (aka Howling Metal).
While not publishers per-se, they both publish a wide array of stories that have cemented them as the top two anthology comics in the world.